Pearls from South India
Trip that crosses the tropical landscapes of Kerala and allows to sail through the backwaters of Kumarakom, besides showing the calm life of these towns in contrast with the bustling cities of Tamil Nadu: Chennai and Madurai.
DAY 1  CHENNAI (MADRAS)
Departure in flight with destination Chennai, by the chosen route. Night on board.
DAY 2 CHENNAI
Arrival in Chennai and transfer to the hotel. Panoramic tour of Chennai: Fort St. George, the Basilica of St. Thomas and the Temple of Kapaleeshwarar (13th century), dedicated to Shiva. Accommodation.
DAY 3 CHENNAI / KANCHIPURAM / MAHABALIPURAM (150 KM)
Breakfast. Exit by road to Kanchipuram, "city of 1,000 temples". Among them stand out the Varadharaja and the Kailasanatha. Continue to Mahabalipuram, the "city of the seven pagodas". Lunch en route. We will visit the rupestrian temples and its top work the bas-relief where the descent of the Ganges is represented. Visit the Temple of the Shore and the group of Cinco Rathas.
DAY 4 MAHABALIPURAM / PONDICHERRY (105 KM)
Breakfast. Departure by road to Pondicherry. In the afternoon visit of the city, in which the French left a deep impression due to its colonization, and of the Aurobindo Ashram.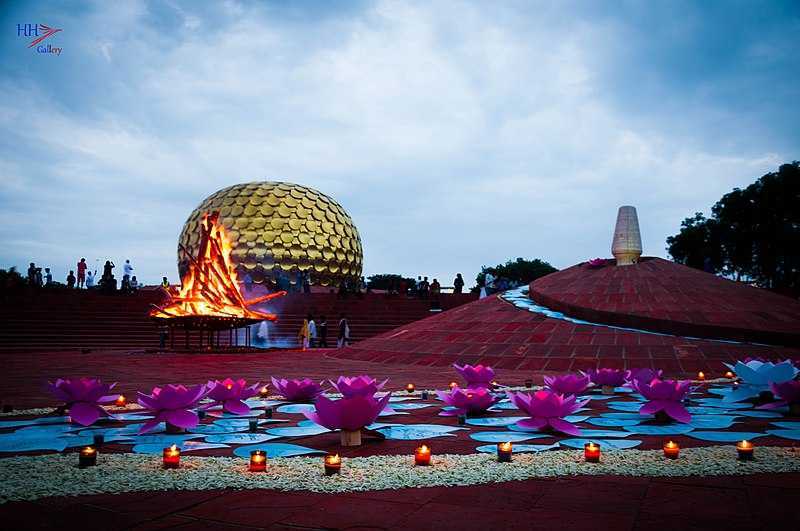 DAY 5 PONDICHERRY / GANGAIKONDACHOLAPURAM / DARASURAM / TANJORE (200 KM)
Breakfast. Exit by road to Tanjore, on the way we will visit Gangaikondacholapuram and Darasuram, where we will contemplate the temple of Airavateshwara, from the s. XII. Lunch en route. Continue to Trichy.
DAY 6 TANJORE /TRICHY/MADURAI (240 KM)
Breakfast. In the morning visit the Temple Brihadeshwara of tanjore, drive to trichy and visit srirangam,a pilgrimage center for Hindus and the largest temple complex in India. Departure by road to  Madurai.
DAY 7 MADURAI/MUNNAR
Breakfast. City tour: highlighting the Meenakshi Temple AND drive to munnar.
DAY 8 Munnar
Munnar is a town in the Western Ghats mountain range in India's Kerala state. A hill station and former resort for the British Raj elite, it's surrounded by rolling hills dotted with tea plantations established in the late 19th century. Eravikulam National Park, a habitat for the endangered mountain goat Nilgiri tahr, is home to the Lakkam Waterfalls, hiking trails and 2,695m-tall Anamudi Peak.
DAY 9 Munnar /KUMARAKOM
after breakfast Drive  Kumarakom. Kumarakom is a village on Vembanad Lake in the backwaters of Kerala, southern India. It's laced with canals, where houseboats ply the waters. Evening free for rejuvenation.
DAY 10 Kumarakom / Cochin
Breakfast. Visit of the city: the old Synagogue, the Church of San Francisco, the Dutch Palace, the streets of ancient Cochin and the famous Chinese networks. At night we will attend a representation of Kathakali dances.
DAY 11 COCHIN
Departure in flight back to destination.
The most traditional trip of the south of India. It combines the great artistic treasures of the south, with its landscapes and people, offering a very complete vision of the area. It highlights the possibility of knowing cities and temples that can only be reached by road.